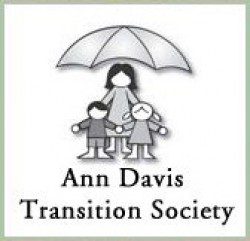 Laurel Lang
Ann Davis Transition Society provides support and services to those affected by abuse or violence.
Ann Davis Transition House provides shelter and support for abused women and their children.
If you are seeking shelter from abuse, please call 604-792-3116. The transition house is staffed 24 hours a day, 7 days a week.
What began as the provision of a safe place for abused women and their children has grown to include counselling, information, advocacy and community education. We continue to revise programs and develop new ones to help people address the issue of abuse. Our counselling services assist over 1500 people a year, 600 of whom are children.
Address
Company:Ann Davis Transition Society
Street: 9046 Young Rd
City: Chilliwack
State: British Columbia
Postal Code: V2P 4R6
Country: Canada
Contact Information
Phone:604-792-2760
Website:http://www.anndavis.org/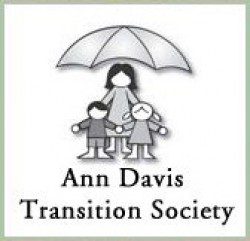 Map