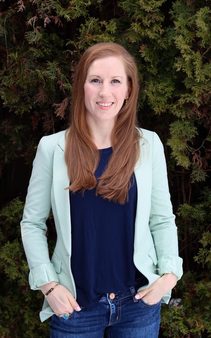 Claire Weiss, MA, RCC, CCC
[row] [column lg="9″ md="12″ sm="12″ xs="12″ ]
My greatest joy is watching my clients become more fully themselves. I offer you a professional relationship that is deeply accepting and non-judgemental, but also objective and truthful. The issues that bring you to therapy likely began in the context of relationship, and so need to be healed in the context of relationship.
My expertise is in creating a very specific type of relationship with you, that catalyzes healing and change. This process is unique to each person – no single approach is the right fit for everybody – so I am experienced and trained in a wide range of techniques and modalities to accommodate your specific needs.
I am a Registered Clinical Counsellor with 10 years experience, specializing in treating trauma and the disorders that arise out of developmental trauma or neglect. My clients seek my support in particular for help with chronic pain, addictions, mood disorders and anxiety.
My approach is emotion-focused, and integrates embodiment practices, and mindful self-compassion. I describe my approach as trauma-sensitive and attachment-oriented, which simply means that an acknowledgement of family-of-origin dynamics, and history of traumatic or significant experiences is often important in transforming current painful patterns. I am guided by Transpersonal psychology and the Internal Family Systems model, and draw on a range of tools and techniques to support you in healing, changing, and knowing yourself more deeply.
Address
Company:Claire Weiss Counselling 
Street: 9067 Church Street
City: Langley
State: British Columbia
Postal Code: V1M2S2
Country: Canada
Contact Information
Phone:778-938-3615
Email:[email protected] 
Website:http://www.claireweisscounselling.com/
[/column] [column lg="3″ md="12″ sm="12″ xs="12″ ]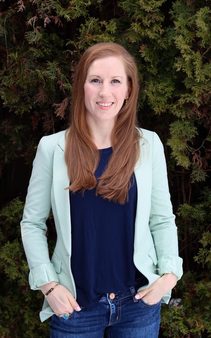 Therapeutic Modalities
Addictions Counselling, Chronic Pain Management, Trauma Therapy
[/column] [/row]
Map
[vsgmap width="100%" address="9067 Church Street, Langley, British Columbia, V1M2S2, Canada"]