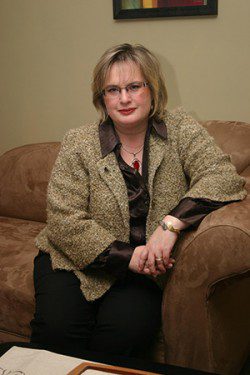 Elsje Hannah
CELTIC PLACE is a retreat style counselling practice on Salt Spring Island. CELTIC PLACE is a safe haven for healing the mind and spirit for those who are terminally ill and dying and for their loved ones. In a time of such intense turmoil, CELTIC PLACE offers a solace from the world's pressures and medical demands. Here you will find a quiet, tranquil sanctuary, away from the hustle and bustle of busy life. CELTIC PLACE offers a place for rejuvenation, to connect body with mind and spirit. It is a place to find life in the midst of dying and find peace in the midst of chaos.
Nestled high up on Mount Maxwell, B.C., CELTIC PLACE is the perfect secluded getaway for peace and tranquility. Our experienced staff will help you feel at home. We have experienced counsellors who will guide you along your journey and assist in helping you, and those close to you, find meaning, hope and peace during this stressful time in your life.
Counselling can be as brief as 30 minutes and up to 90 minutes per session, depending on your needs. Sometimes people find it helpful to make peace with a painful past, some find it helpful to learn ways of coping with the present burdens and still others find it helpful to plan for the future and make important decisions about the rest of their lives and how they want to be remembered. Our private counselling offices afford a safe place to allow you to process those things which may be weighing heaviest on your mind. Wherever life finds you, and those close to you, our caring and experienced counsellors are here to assist you.
Address
Company:Celtic Place
Street: 360 Wright Road
City: Salt Spring Island
State: British Columbia
Postal Code: V8K 2H8
Country: Canada
Contact Information
Phone:250-931-8000
Fax:250-931-8001
Email:[email protected]
Website:http://www.celticplace.ca/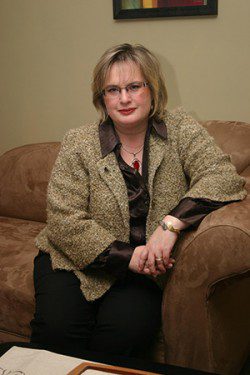 Level 1
Therapeutic Modalities
Existential Psychotherapy, Gestalt Therapy, Gottman Method, Play Therapy, Transactional Analysis
Map