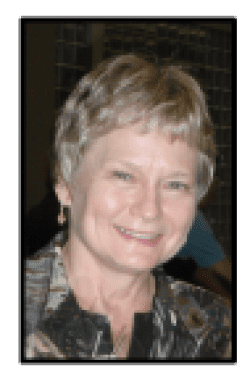 Karen Gustafson
[row] [column lg="9″ md="12″ sm="12″ xs="12″ ]
Bear Creek Counselling offers a safe and supportive environment to help others.
Karen Gustafson is founder and counsellor at Bear Creek Counselling and a grad of Trinity Western University, where she received her MA in Counselling Psychology.
Having lost her husband in a vehicle accident, Karen shares: "I have deep compassion for those going through times of crisis and grief". Her heart also reaches out to those struggling with personal, marriage, or family crises.
Karen utilizes a variety of counselling models including Family Systems, Gottman's principles, Career Counselling models, biblical principles, Attachment Theory, and "Observed Experiential Integration." Other tools – sand tray and art therapy – may also be relevant in some situations, as well as play therapy work with children.
Address
Company:Bear Creek Counselling
Street: #206, 10055-120 Ave.
City: Grand Prairie
State: Alberta
Postal Code: T8V8H8
Country: Canada
Contact Information
Phone:(780) 933-7788
Email:[email protected]
Website:http://www.bearcreekcounselling.com/
[/column] [column lg="3″ md="12″ sm="12″ xs="12″ ]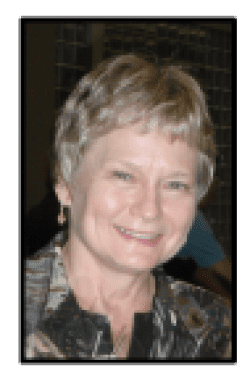 Trainer
Therapeutic Modalities
Conflict Resolution Therapy, Gottman Method, Sand Trap Therapy, Satir Transformational Systemic Therapy, Systems Theory / Therapy
[/column] [/row]
Map
[vsgmap width="100%" address="#206, 10055-120 Ave., Grand Prairie, Alberta, T8V8H8, Canada"]